"The Phoenix Birth" is my journey of truth, self-discovery and realisation. Approached from the
point of being in a place of true connection, an alignment of the three states of
consciousness required to follow and unravel into our true self and the fulfilment of
who we really are.
The Phoenix Birth Poetry Collection
Presented in a beautifully woven hardback, this collection of 24 poems is each accompanied by a custom illustration. Directed in detail to my illustrator, I have captured the essence of each individual piece from my own vision, aligned within the weaving of the words they accompany. It is a symbolic masterpiece containing layered meaning and emotion in its every minute particle and appearance.
In order to keep its exclusivity and personal touch, I have limited this first edition to 300 copies for those who wish to fully embrace the art of a book in its finest antiquarian stance and delivery of crafted word and imagery.
This aged style, beautiful aesthetic and artistically presentable piece of poetic literature will stand proud amongst the greats of your collection. It is sure to be a great conversational piece on your table for any guests magnetically drawn to its content. Let it spark a deep introspective thought process, analysis and expansion of consciousness as it entices your own thoughts within the resonance of my own.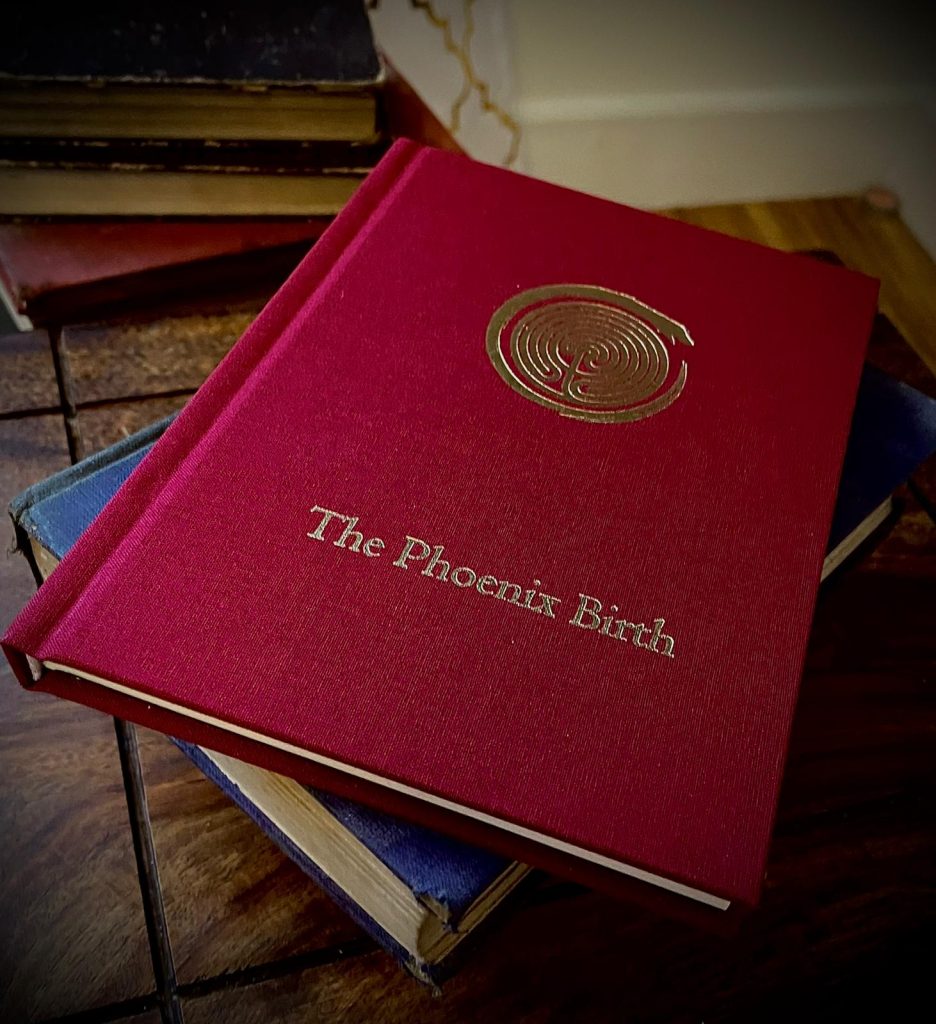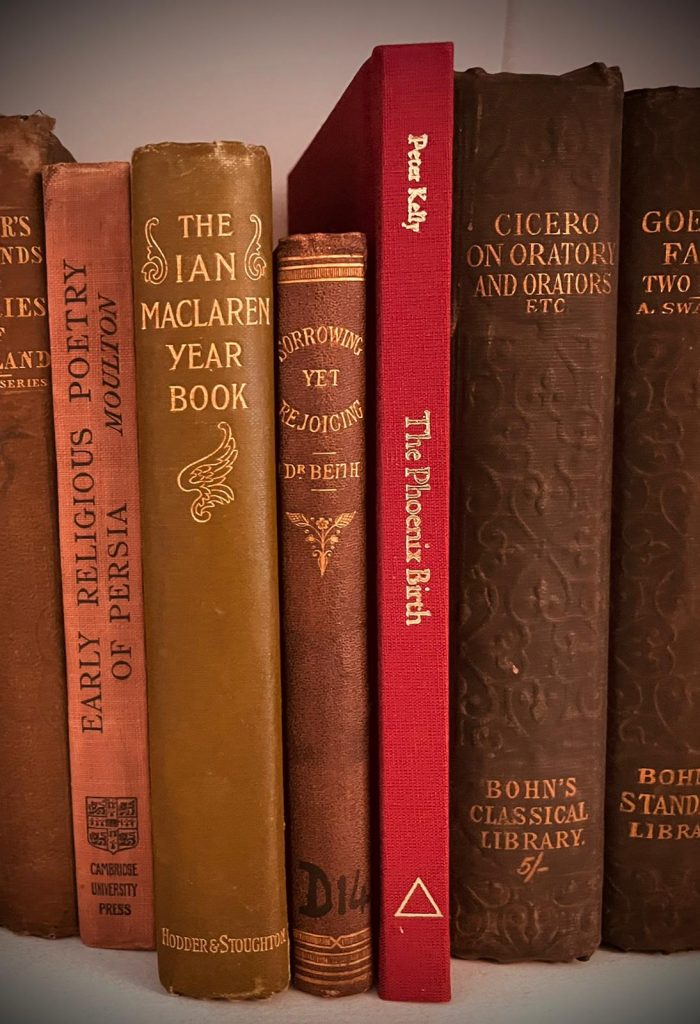 About the Poetry
From a point of self work and peeling back the layers of programs accumulated from the four walls of our mortal prison, "The Phoenix Birth" takes you on a journey through 24 introspective and openly bared innerstandings of the journey. This journey is a collective journey, where my pain, losses, triumphs, tribulations and setbacks are also yours, resonating deep within the core of us all. I capture life, in my very own exposed depth of understanding and through so many layers of esoteric truths, delivered in a most harmonious form that all can feel deep within. Through this experience we call life, we all endure the same emotional trials and challenges. I give a beautiful resonance to that pain, suffering and liberation experienced through these trials, lessons, realisations, grief and euphorias that are often all rolled into one. These pieces portray in the most real and relatable dualistic deciphering from our mortal juxtaposition.
"The Phoenix Birth" is my gift of me to you, it's my art, it's my 40 years of struggle, misery, learnings and enlightenments all rolled into a beautifully presented antiquarian libre style of myself. This piece stands among the greats of your shelf proudly in its modern reawakening of old ways. A teacher of self, and a companion to those aware of the world around them and their daily battle to be in harmony with it. This is a guide of shared struggle and acceptance and most of all liberation, belief and freedom from the games of conformity.
The words within are beautifully crafted to self fitting past times and eloquent in their delivery, placement and descriptive presence. Layered with the eyes and emotion of symbolism, this presentation will unfold new eureka moments on each read, giving it the endless gift that keeps giving as you navigate the esoteric layers wound deep within the words and descriptive symbolism encoded.
The wordsmith will appreciate the craft, the philosopher the depth, the occultist the attention. While the sufferer gains the comfort and understanding of a shared fellowship, the Mage finds solace between the layers of symbolism.
This wonderfully presented and compiled piece gifts wisdom earned through hardship'd knowledge, offered up in the absolute beauty of transmuted pain.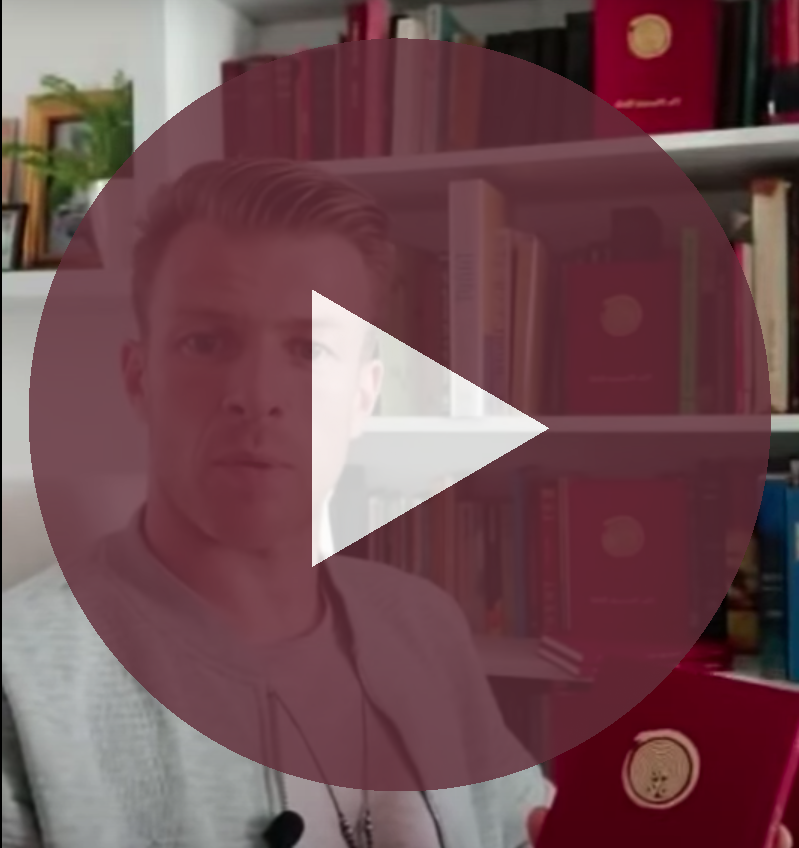 300 First Edition Copies Available
Secure your exclusive copy through the link below. €25 euro for this premium styled edition